Meet our Employees
Meet our Employees
At en world Japan, you will find that our recruitment professionals come
from many different backgrounds.
Discover how some of our employees
"Weave the Story" at en world Japan.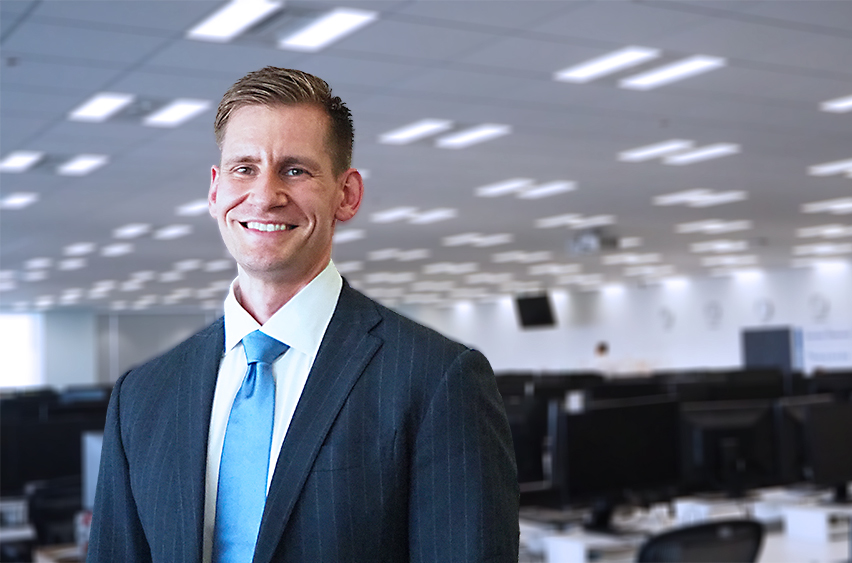 Contract Professionals
Contract Professionals
Fabian Hoshino


星野 ファビアン

Associate Director
Joined in 2019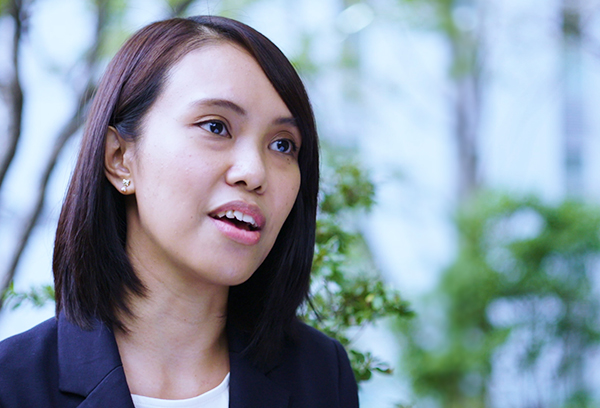 RPO
RPO
Dian Pratiwi


ディアン プラティウィ

Onsite Recruiter
Joined in 2016
Would you like to be a part of en world?