【New Graduate Recruiting】Candidate Coordinator
【New Graduate Recruiting】Candidate Coordinator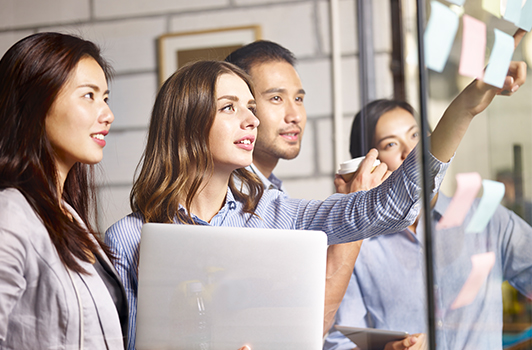 Position
Candidate Coordinator
Employment type
Full Time Employee
Location
Tokyo
Salary
¥4,200,000/year (¥350,000/month)


*The amount above includes fixed overtime pay equivalent to 60 hours per month (105,000 yen). If the overtime calculated based on hours worked exceeds the above, additional payment will be made.
Overview

We are thrilled to announce our inaugural "new graduate recruitment" program since our establishment!
We warmly welcome individuals who can shape the future DNA of our company during the phase of organizational expansion.
If you crave a dynamic global and international environment, we urge you to apply without hesitation.
Join us as a new graduate and embark on a journey to become a sought-after consultant.




As you aspire to become a consultant in the future, you will follow an enriching career path, starting as a Candidate Coordinator and progressing to an Associate Consultant. Through comprehensive training as a professional, you will develop essential business skills in personnel introduction, and with the right knowledge and network, you will flourish into a seasoned consultant.




Our team consists of members from diverse backgrounds, including those without prior experience in the personnel industry. Becoming a consultant is a challenging path, but rest assured, we continually enhance our internal tools and provide robust educational support.




If you resonate with the following aspirations, we wholeheartedly encourage you to apply!




If you have a passion for making clients' dreams come true through recruitment business.
If you seek fair compensation based on performance, irrespective of age, within a progressive organization.
If you yearn for a vibrant, global, and international work environment.
Examples of
Annual Income

9.5 million yen (mid-career employee, 2 years working experience at en world, female, mid 20s)
11.5 million yen (mid-career employee, 4 years working experience at en world, male, late 20s)
11.5 million yen (mid-career employee, 4 years working experience at en world, female, late 20s)





*Average annual salary for employees under 30 years old: 5.4 million yen
Annual Leave and other leaves

5-day workweek (Saturday and Sunday off)
National Holidays
Annual Paid Leave
Year-End and New Year Vacations
Special Leave
Some of our benefits include

Commuting Allowance
Social Insurance
Special Bonus
Remote Work
Flextime
Defined Contribution Pension Plan (401K)
Maternity Leave
Childcare/Nursing Care Leave
Language Learning Program
Cafeteria
Annual Health Check
PC and Mobile for work
Qualifications

【24 New Graduate】
Applications now closed


【25 New Graduate】

Expected to graduate from a university or graduate school between April 2024 and March 2025.
→ Please select "25 New Grad recruitment" from the entry.
Language Proficiency (Japanese and English)

Japanese: Business level to native language
English: Business level to native language

*Business level: level that allows to take university classes (including group discussion)
Screening
Process

STEP 1Entry

STEP 2Seminar Info Session

STEP 3Interviews

STEP 4Offer

*This flow might be changed during the interview process.
Other Jobs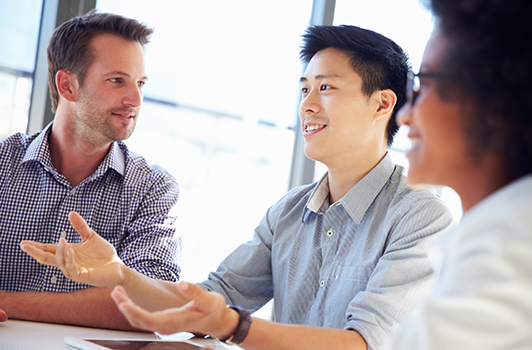 Associate Consultant
Employment type:Full Time Employee
Location:Tokyo, Nagoya, Osaka
Salary:¥300,000~/month(¥3,600,000~/year)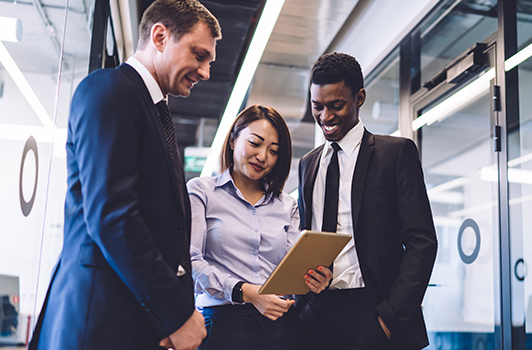 Consultant
Employment type:Full Time Employee
Location:Tokyo, Nagoya, Osaka
Salary:¥350,000~/month(¥4,200,000~/year)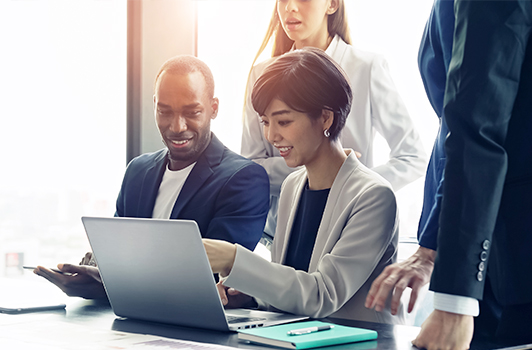 RPO Onsite Recruiter
Employment type:Full Time Employee
Location:Tokyo
Salary:¥400,000~/month(¥4,800,000~/year)