Benefits
Benefits
en world Japan has a variety of benefits that support our employees to be able to work
comfortably and grow their careers.
Capacity Development Support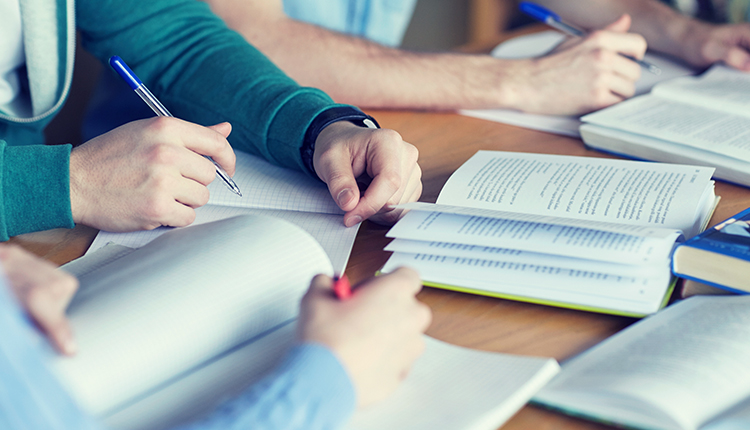 In-house Training

We have a comprehensive training program catered to a broad audience across different platforms such as classroom learning, workshops, and online learning.
These trainings have been carefully tailored to meet the current needs by our Learning & Development team.
en world Japan has a strong learning culture where teams conduct their own trainings and employees initiate company-wide teachback sessions.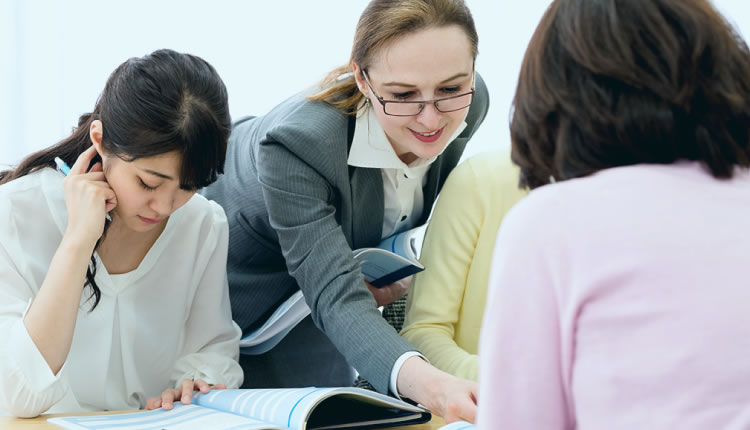 External Training

en world Japan supports employees in achieving knowledge/skills that are not obtainable within the company. We have various support systems to help our employees achieve skills that are necessary for the job, as part of their long-term self-development.
Childcare Support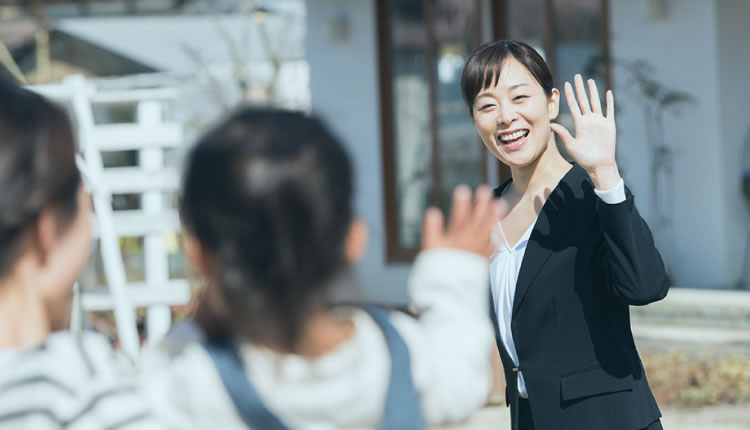 Childcare Support

Employees with young child(ren) can work with reduced working hours until their child enters elementary school. Remote working is also accepted when it is necessary.

Ring-a-Ding
Every Friday we allocate time as a company to celebrate those who succeeded in making sales achievements.
Corporate Defined Contribution Pension Plan

(401K)
Employees will have the choice to enroll in the Corporate Defined Contribution Pension Plan after completing the probation period.

Referral Incentive
If you refer someone to the company and the person is hired, the company will provide a referral incentive.

Commuting allowance
Up to 50,000yen per month can be compensated for commuting.

Sick leave
We provide sick leave up to 6 days per year.
Incentive for Years of Service


(1 year, 3 years, 5 years, 10 years)
We provide incentives for dedication at the 1/3/5/10-year point.

Awards
We award those who have achieved outstanding performances.

Complimentary drinks
We have vending machines in the office with coffee and other complimentary drinks available during your work hours.

Club activities
You can join one of our recreational clubs to enjoy sports or other activities with your colleagues.

Remote work
You have the flexibility to choose to work from home or at the office. We support flexible work arrangements for our employees.

Monthly Flex
Our employees can enjoy a flexible working schedule where they are able to choose their daily working hours and have the opportunity to create their own schedule. (e.g. AM: Hospital, PM: Work etc)
We have an environment that allows people to work full time without shortening their hours, even when raising children, etc. *Available from the trial period
Would you like to be a part of en world?