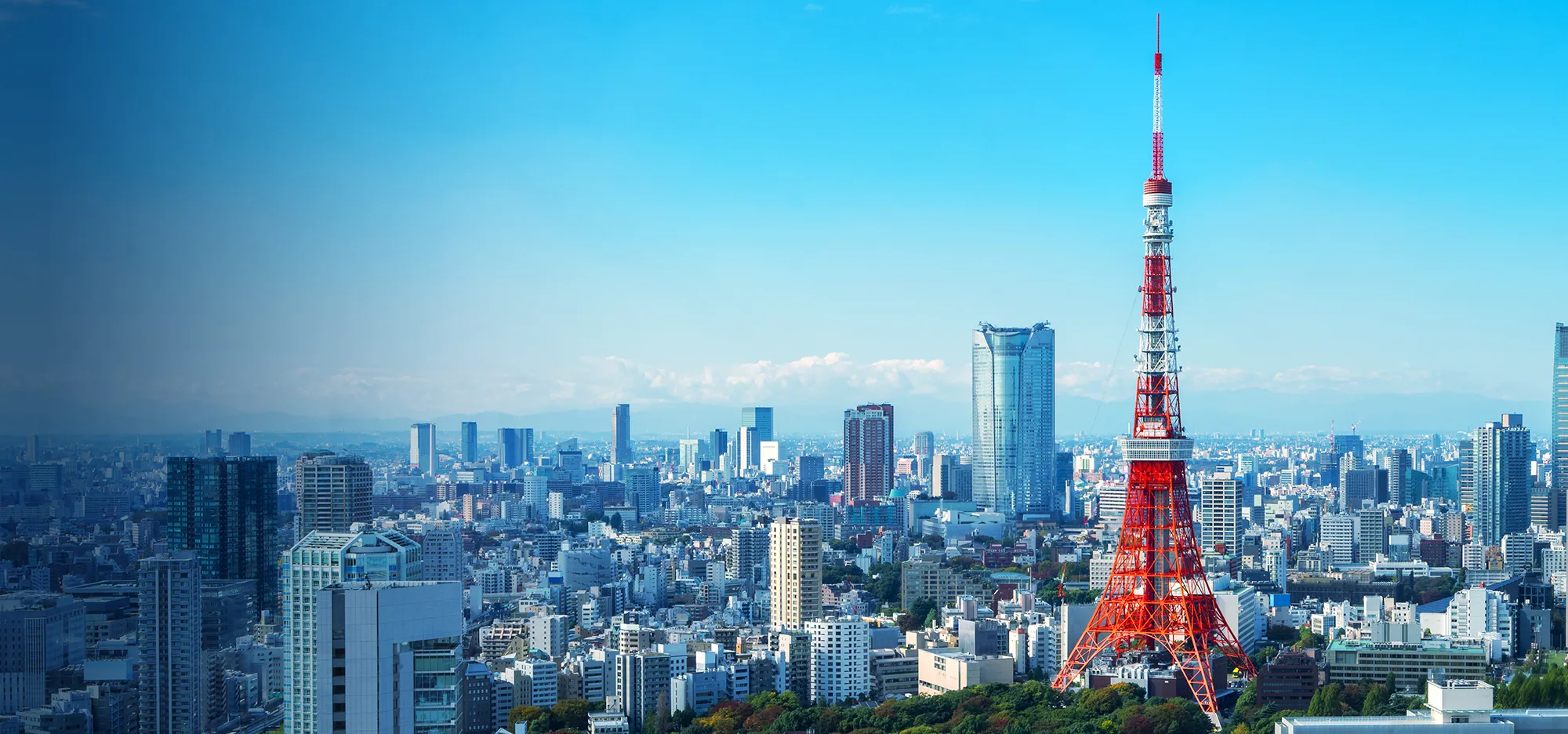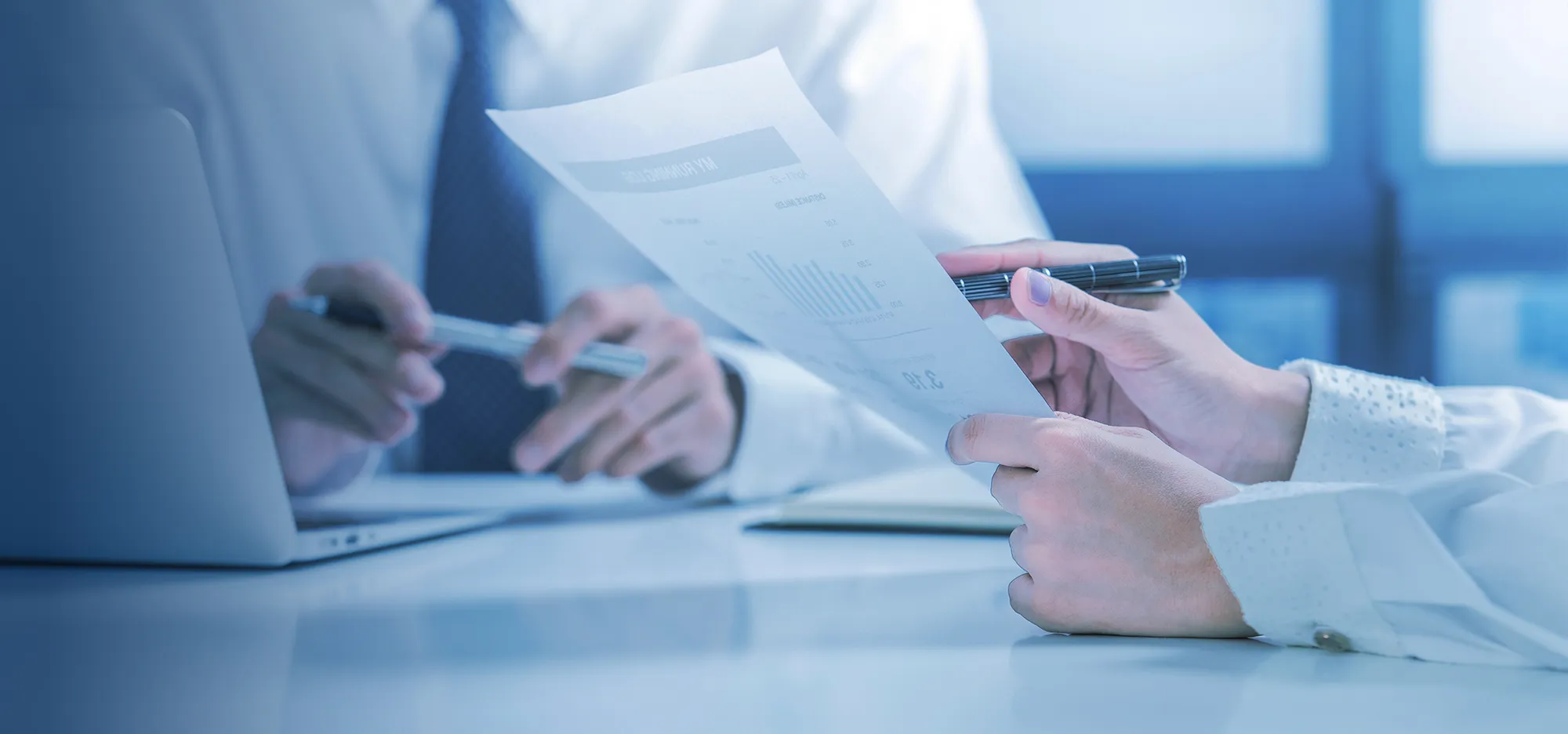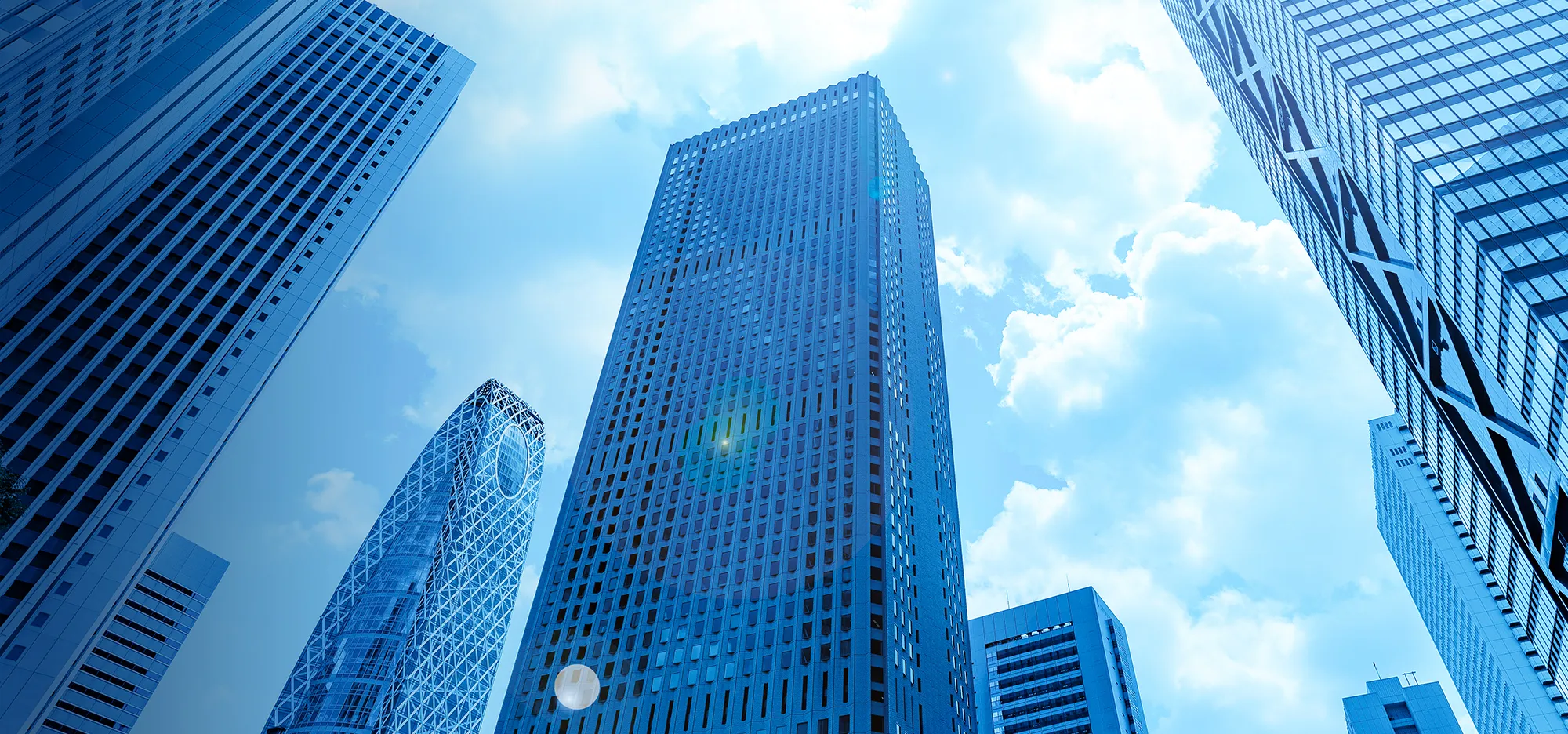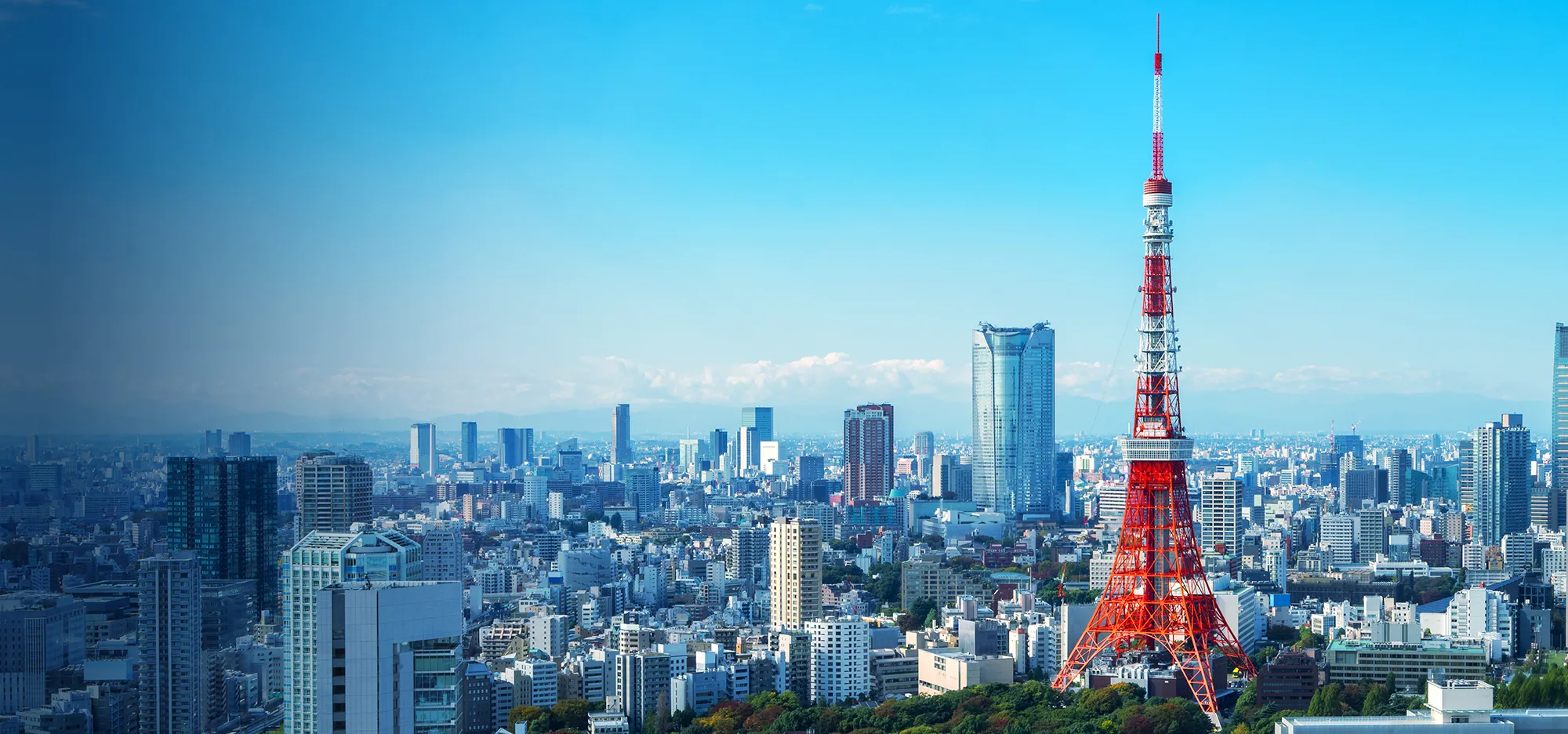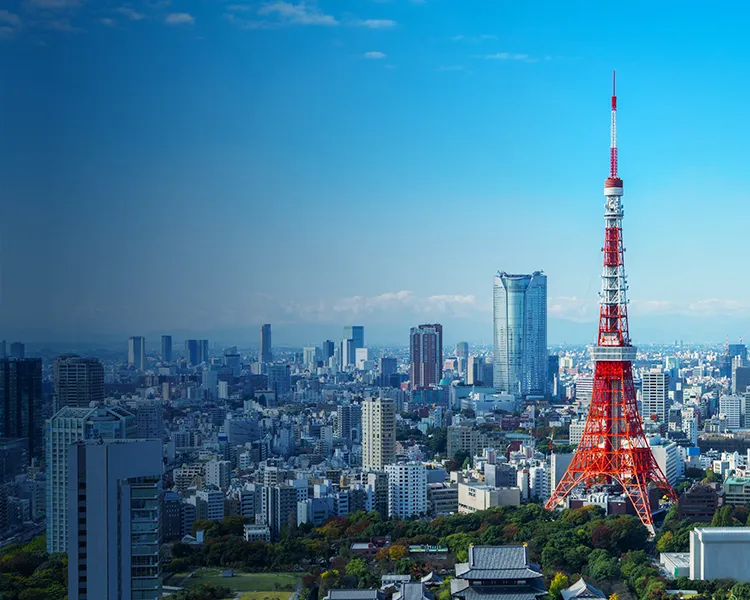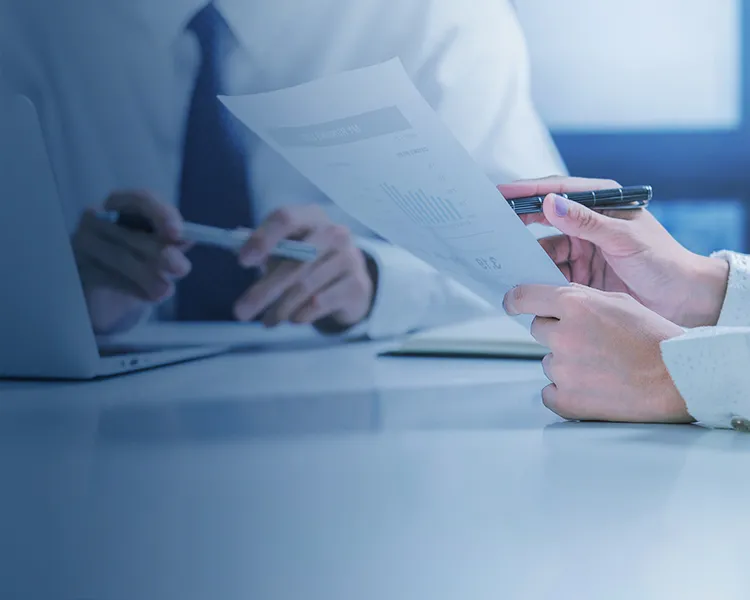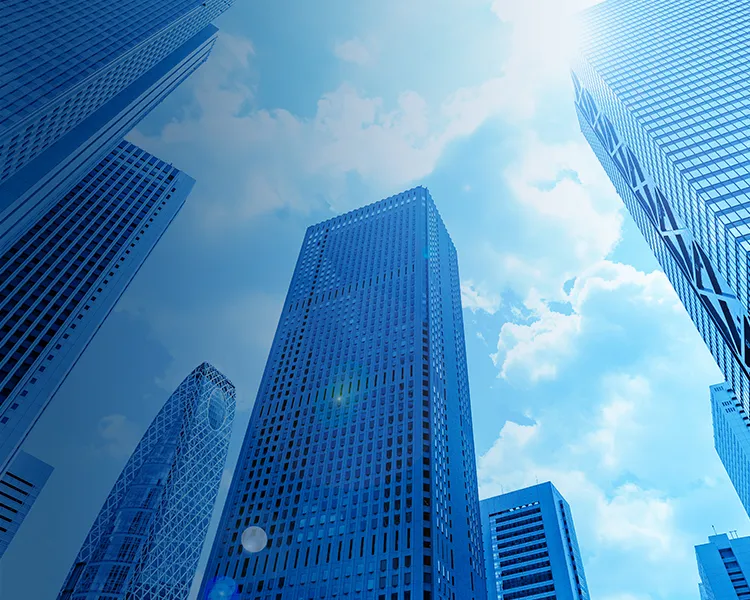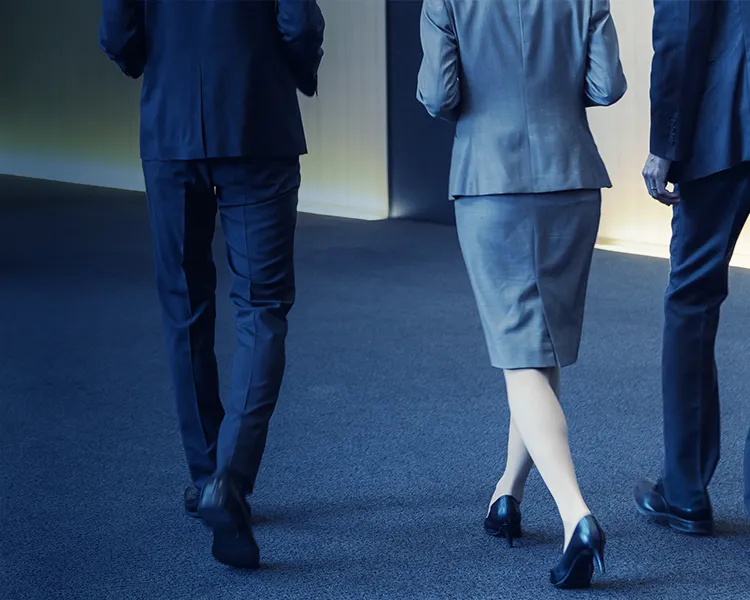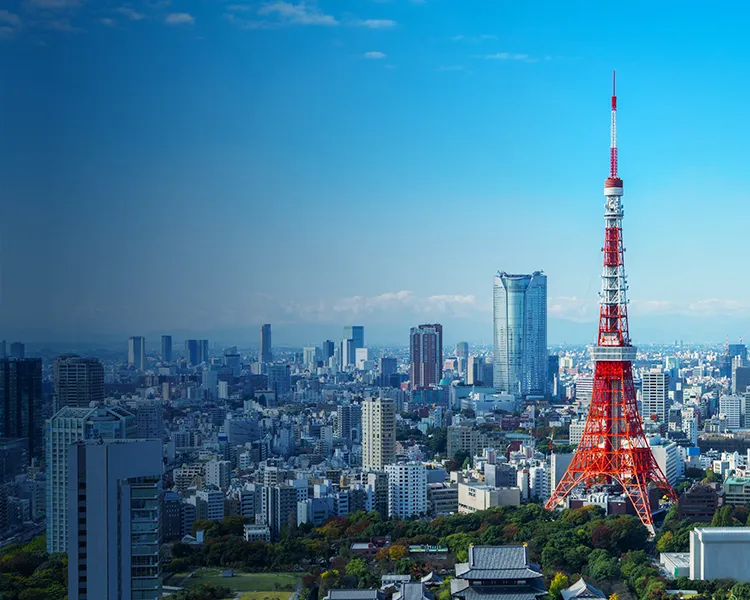 Bringing
the best people
together

Be curious and dive deep to
understand someone else's world.
Every person, every company,
every situation has a unique story
just waiting to be told.
Go and be a part of writing
the next chapter in their lives.
At en world, our job does not end at the moment
a person is hired but instead we look ahead.
We believe that the true value of our service lies
in building long-term relationship
that supports candidates' careers.
Join us in weaving the story of
our candidates, clients, and employees.