RPO Sourcing Specialist
RPO Sourcing Specialist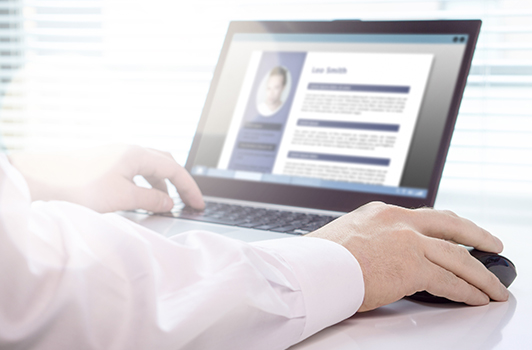 Position
RPO Sourcing Specialist
Employment type
Full Time Employee
Location
Tokyo
Salary
¥300,000~400,000/month(¥3,600,000~4,800,000/year)
*Salary will be determined based on experience and skills

Overview

【About RPO services (enPower) 】

enPower Recruitment Process Outsourcing (RPO) brand has been developed in and for the Japan market to provide a complete suite of recruitment optimization, outsourcing and consulting solutions.




Fully integrated with en Japan's job board and HR technology eco-system and backed by en world's agency business, enPower has quickly grown to become the largest RPO provider in Japan, helping our clients win in the world's most talent-short market.
Job description

If you are a developing sourcing specialist/researcher committed to finding highly qualified candidates, we would like to talk with you about how you can expand your career in HR and talent acquisition. We are looking for aspiring recruiters/sourcing specialists to partner with our onsite teams and clients.




RESPONSIBILITES

Maintain a steady pipeline of qualified candidates through a variety of sourcing channels
Effectively partnering with our Onsite Recruiters to identify appropriate talent pools
Build and manage sourcing channels
Proactively source and screen potential candidates
Join meetings with Onsite Recruiters (and Hiring Managers on occasions) and providing input and market insights
Strive for accurate data entry, integrity and analysis utilizing our internal databases
Provide reporting information to the program management team on a timely basis to meet regular reporting deadlines and expectations

WHAT IS EXPECTED OF YOU

Understanding of various sourcing channels to develop the most efficient sourcing strategy for assigned roles
Contribute to the development of sourcing policies and procedures
Work effectively with other Sourcing Specialist by sharing knowledge and experience
Work independently and proactively to deliver the pre-defined SLAs
Partner with our Onsite Recruiters to make sure the candidate interview process runs smoothly
Some of our benefits include

Remote work policies and monthly flextime program
Five-day workweek (two days off on Sat and Sun), holidays, year-end/new-year holidays
Annual paid leave, Congratulatory or Condolence leave, and Maternity/Paternity Leave
Professional development subsidy program, a variety of social insurance, 401K (Optional pension reserve, tax benefit when contributing, investing, and receiving pension)
Qualifications

Requirements

Minimum 6 months experience sourcing candidates
Fluent Japanese
Business English (written and spoken preferred)
Permission to work in Japan with appropriate visa requirements
Experience managing multiple searches and projects
Bachelor's degree in related field or equivalent work experience

Preferred Experience

1 yr. (+) experience within a corporate talent acquisition, RPO and/or agency recruitment environment
Proven track record of direct sourcing abilities
Screening
Process

STEP 11st Interview

Interview with HR

After passing the interview, you will be asked to complete an aptitude test and to provide references before the final interview.
After the interview, the result would be made based on interview feedback and the result of aptitude test and reference checks.

STEP 22nd Interview

Interview with RPO Manager

STEP 3Final Interview

Interview with Head of RPO services

STEP 4Offer Meeting

We will explain the details of the offer content

STEP 5Job Offer

*The order of interviewers for the 2nd and 3rd interviews may change.

*Interviews will be mainly conducted online (using Microsoft Teams) but interviews in person would be set as necessary.
Other Jobs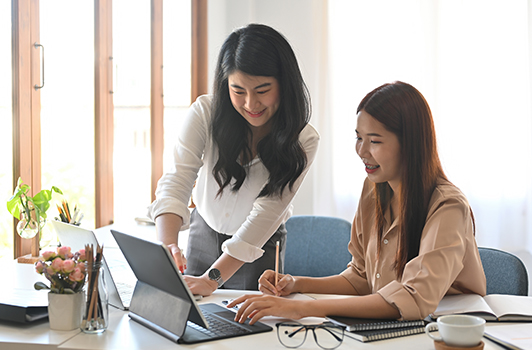 RPO Onsite Coordinator
Employment type:Full Time Employee
Location:Tokyo
Salary:¥250,000~/month(¥3,000,000~/year)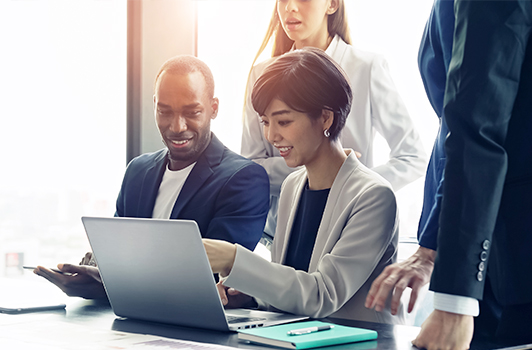 RPO Onsite Recruiter
Employment type:Full Time Employee
Location:Tokyo
Salary:¥400,000~/month(¥4,800,000~/year)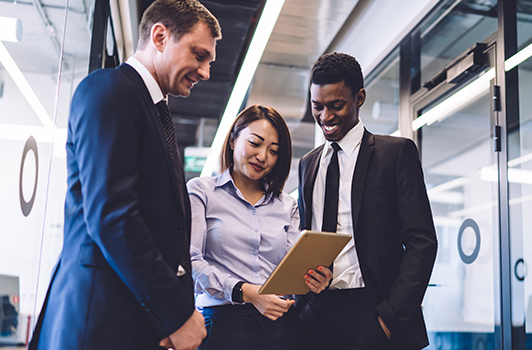 Consultant
Employment type:Full Time Employee
Location:Tokyo, Nagoya, Osaka
Salary:¥350,000~/month(¥4,200,000~/year)