To recognize the importance of promoting Mental Health in our communities, last Saturday, October 14, en world team took on the challenge of crawling up the 600 steps to the top of Tokyo Tower!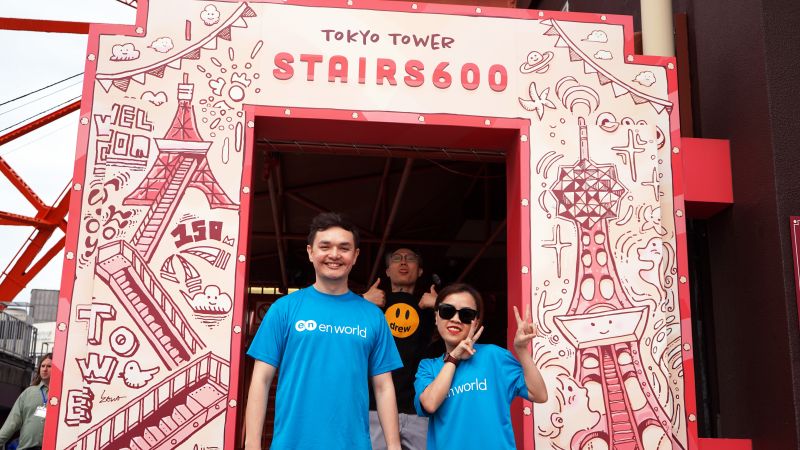 This is the 5th year that en world team has participated in the TELL Tokyo Tower Climb.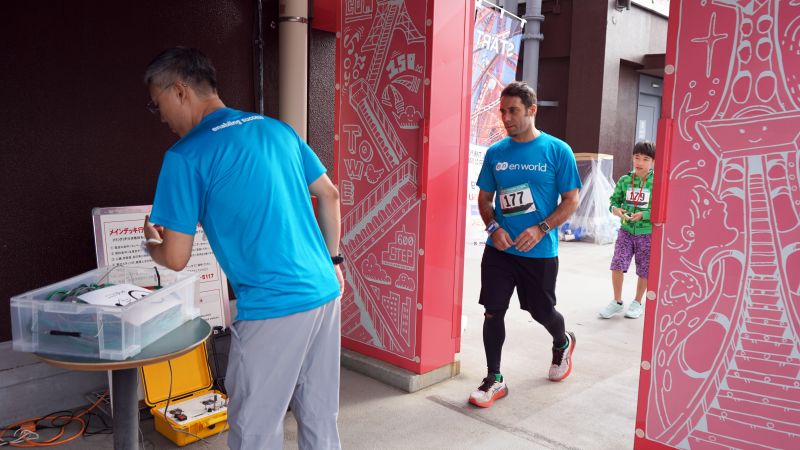 We are proud to support TELL's Move for Mental Health Fundraising Campaign.