Meet our Employees
Meet our Employees
Interviewer
Click here for the interview video.
What made you decide to join en world?

Before en world, I was already working for the recruiting industry back in my country Indonesia. I always wanted to go back to Japan where I studied, but was hesitant to work at a fully domestic company.
It was then that I saw an advertisement on Linkedin about en world, and decided to apply once I found out about their diversity and good culture.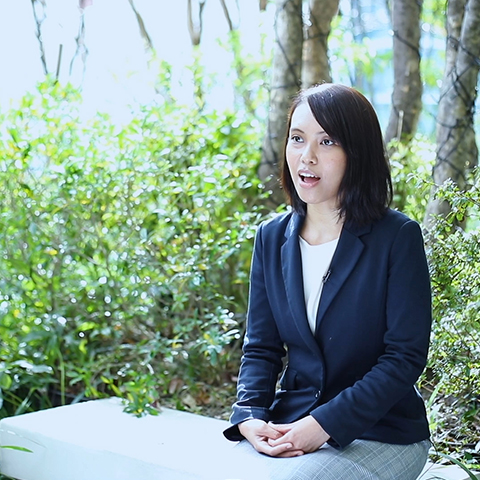 Please explain your daily scope of work.

I spread my daily work by having meetings with hiring managers and other stakeholders within my client company such as the HR business partners, and candidates.
I am also supporting the entire recruitment process for the candidates, including interview arrangement and offer meetings at final stages.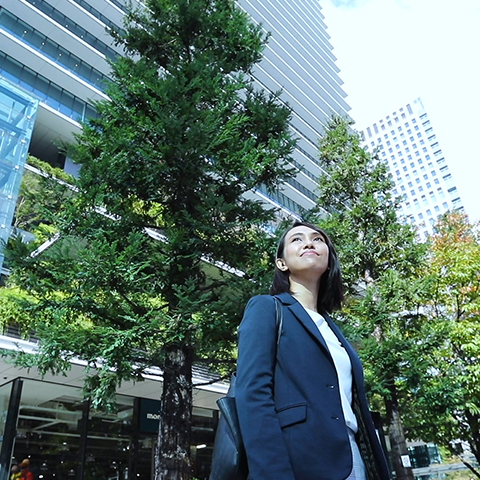 What are some of the positive points about working at en world?

I am working onsite at the client's office so I am able to work together with the candidates I placed.
I can hear their positive feedback after they have joined, and also hear from other people whenever my placed candidates have given good performance.
This is when I feel I am really "enabling success" for my candidates.
What does en world mean to you?

en world is my home. As I am working onsite every day, it just feels like I'm coming back home whenever I return to the en world office.