Meet our Employees
Meet our Employees
Interviewer
Click here for the interview video.
What made you decide to join en world?

I used to see the en logo everywhere, and it caught my eye because of the blue monkey. One day I felt like I wanted to improve my career prospects because I was just teaching English in Japan, and while searching for new opportunities I saw the en logo again.
I then researched thoroughly about en world, learned about their mission to "enable success", and realized I could use what I studied (psychology) to help people in the corporate world, which was why I decided to join.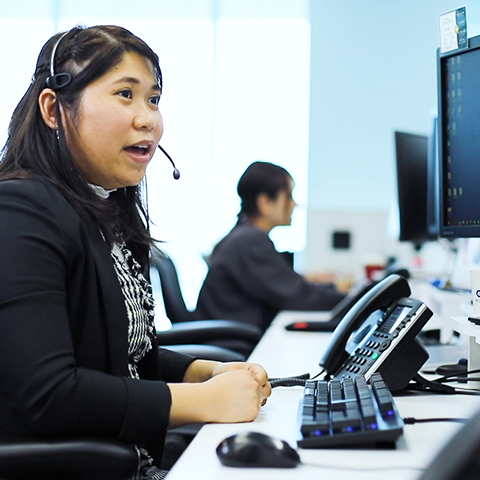 Please explain your daily scope of work.

My scope of work is quite different every day; from the morning I am either scouting or checking emails, getting in touch with clients, candidates, and speaking with my colleagues. There are also days where I attend internal trainings. In the evenings, I help my consultants to search for jobs. Throughout the day, I take time to speak with candidates.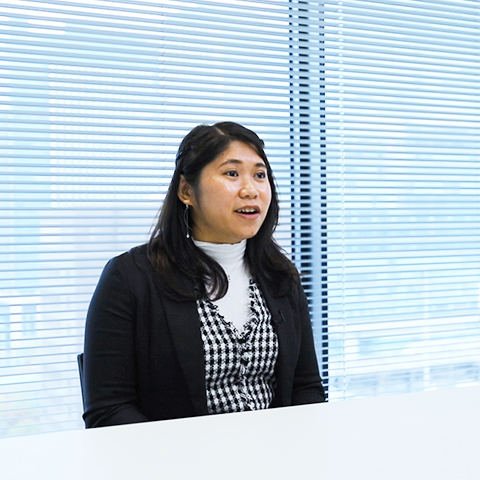 What are some of the positive points about working at en world?

One positive aspect is being able to make a change in someone's life through their job. You get to meet with so many new people and help them find an ideal career.
Another positive point is the fact that you get to work with big companies, learn about their business and industry to deepen your knowledge.
What does en world mean to you?

en world is a place where I can make a difference in people's lives while doing something I love. We can enable people's success not just for external but also for internal, and that's what I like about en world. We can help people and bring the best people together.