aconschedule
A Day as an Associate Consultant
A Day as an
Associate Consultant Entry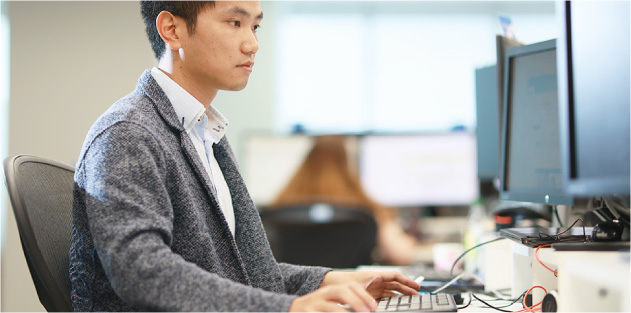 09:00
Arrive at Work
The first thing I do is check my schedule for the day and my inbox for any new emails. If I have received a reply to an email I sent earlier, I take the appropriate follow-up action as quickly as possible. I am always mindful to respond promptly to emails.
10:00
Scouting
One of the jobs of an Associate Consultant is scouting (securing new candidate registrations). We approach people who may be interested in our services via job boards and business SNS. During this process, we are conscious of providing mid- to long-term career advice, rather than a short-term, quick-fix approach. We also proactively use business SNS to communicate the latest information in the industry and en world's initiatives.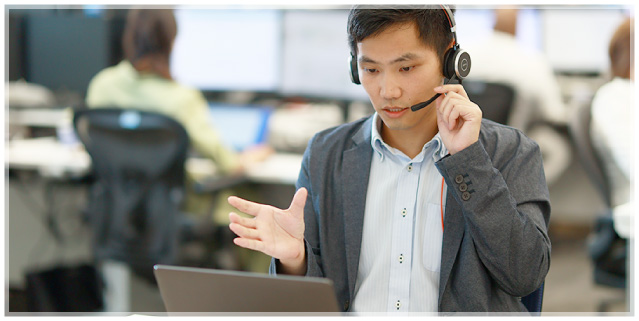 11:00
Job Seeker Support (New Candidate Interviews)
We conduct interviews with newly registered job seekers (candidates interested in changing jobs) and conduct in-depth consultations to determine their degree of interest in moving jobs, their motivation for seeking a new job, and the conditions they are looking for in a new position. It is important that these conversations are conducted from a mid- to long-term perspective rather than a short-term outlook, as this factor will significantly affect the ability to achieve our mission of "enabling success".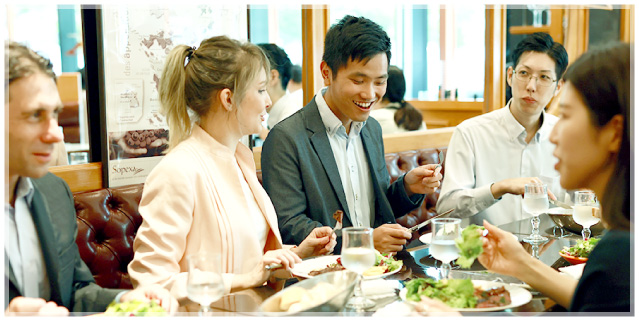 12:00
Lunch
For lunch, I try to invite people from departments other than my own team whenever possible, as I believe that communicating with members and managers from other departments can be a learning experience. I will also sometimes arrange lunch meetings with job seekers or clients.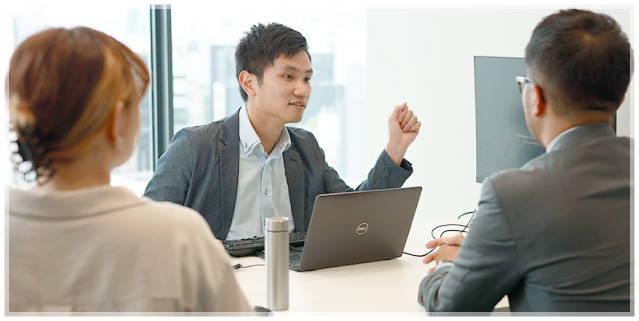 13:00
Attending a Client Meeting
Attending client meetings with senior members and supervisors in my team presents a valuable opportunity to learn how to identify clients' business needs. When we receive a request to fill a job opening, we will conduct an interview with the client to understand the appeal points of the position, including defining the job requirements.
14:00
Candidate Searching
Using the information gathered at the client meeting, I search our database for job seekers with the experience and skills that the client is looking for. If I find a candidate who appears to be a good match for the position, I share this information with my seniors and supervisors, and then contact the candidate if necessary.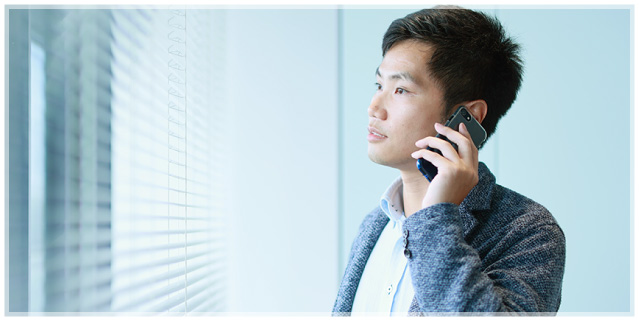 15:00
Following up with Job Seekers (existing candidates)
I follow up with registered job seekers who have not contacted us recently to check their current job search status and make updates to their status if there are any changes. I reconfirm the requirements they are looking for in their job search, and if there is an open position that meets their needs, I put them in touch with the consultant responsible.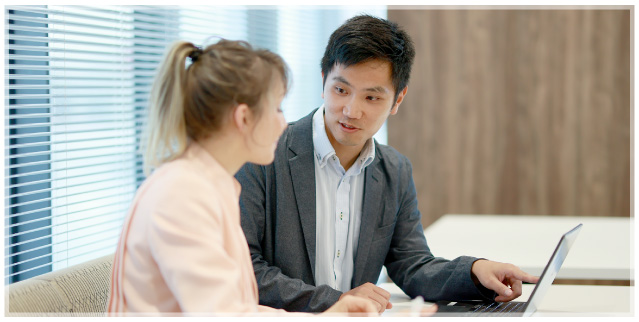 16:00
Internal Meeting
To deepen our understanding of the job openings that each consultant on the team is currently working to find candidates for, we hold individual meetings to share the type of candidates that each of us are currently searching for. Having more than 10 consultants in the department gives me the opportunity to learn from each member about his or her area of responsibility and expertise.
17:00
Following up Emails
I endeavor to answer any emails that require a response by the end of the same day. If it is difficult to provide a full response within the day, I do my best to maintain a high standard of customer service under the given circumstances, such as by informing the sender that I will respond the following day or later.
18:00
End of Work
Before finishing, I map out a brief schedule for the next day so that I am ready to start working as soon as I arrive. As the world of recruitment is constantly moving at a rapid pace, it is important to have your priorities organized and the order you will tackle your tasks decided before you start.
*This is just one example of a typical work day – our Associate Consultants' schedules vary from day to day.
Would you like to be a part of en world?
Entry
Interview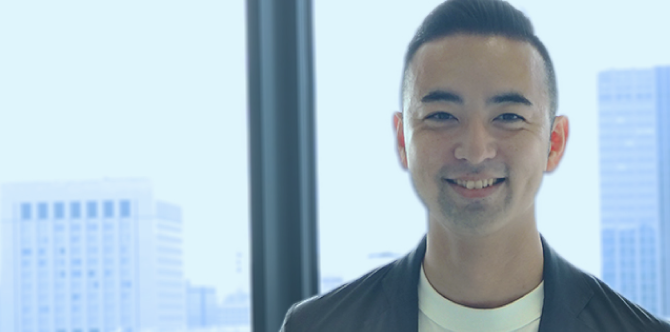 Recruitment as "Mixed Martial Arts" In this Job,
One Can Make Use of Everything,
Such as Past Work Experience and Resourcefulness!
Team Manager Yu Takada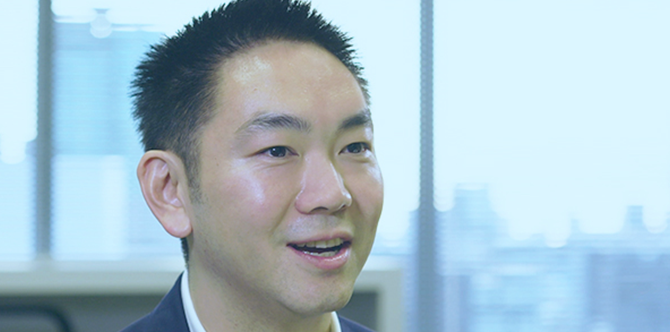 I would like to work with those who are not recruiters,
but a Consultants for Human Resources.
Director Fabian Hoshino