As part of the LAQDA project jointly conducted by Watashi no Kurashi Researching Center/わたしの暮らし研究所 and IDP Education Ltd, sanitary products have been installed in the toilets on each floor of Tokyo Square Garden, where en world Japan's Tokyo office is located.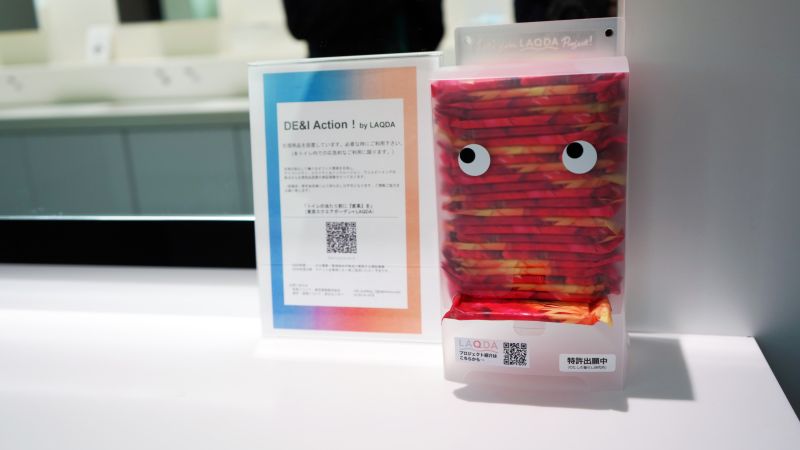 Two female university students from Japan and the U.K., who are interns at IDP, visited us to study users' feedback after installation and share their thoughts on this project.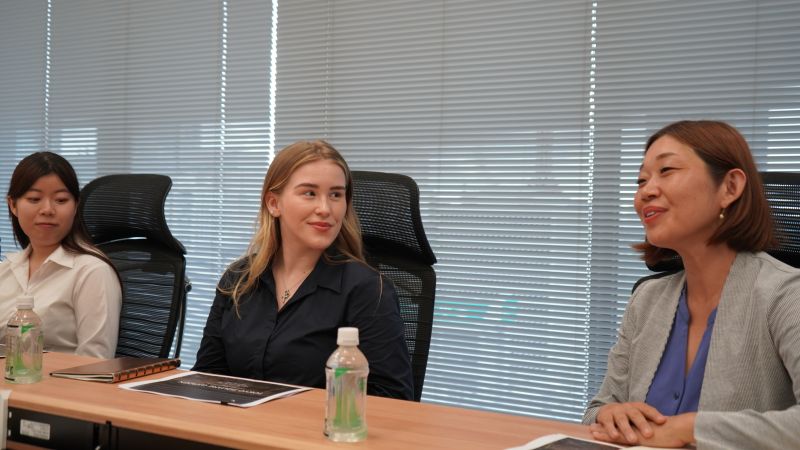 By sharing the importance of DEI, we want to send the message that everyone deserves respect and care. en world will continue to support workforce diversity and advance our DEI focus in our organization.